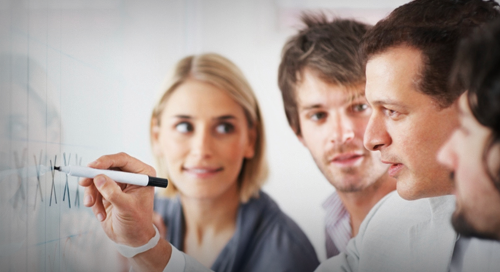 Background
Marelize Grové matriculated in 2001 at Hoërskool Roodepoort in Gauteng with 4 distinctions. Her degree was obtained at University of Johannesburg in Financial Management.
Tax Cats was created in 2004 from an existing business. Marelize Grové who is the owner and manager of Tax Cats CC saw the opportunity to buy her existing client basis and expand it as Tax Cats. Our current client base is all over South Africa. From Pretoria to Alberton, Johannesburg to Cape Town and even Upington in the Northern Cape
Tax Cats biggest credo is that we specialize in personal service and that the client's interest is most important.
Tax Cats is built upon a passion for accounting at an affordable price. You will not only get what you pay for but we always put in that little extra.
We try to provide our clients with all the information and options to make an informed decision. Whether it is the business expenses or how to grow or the implications of tax for the business or individual.
Please feel free to contact us for a free consultation. We will take your rand the extra mile.